November 7 - 9, 2019
7:00 pm
Greater Portland Baptist Church, 17800 SE Main St, Portland, OR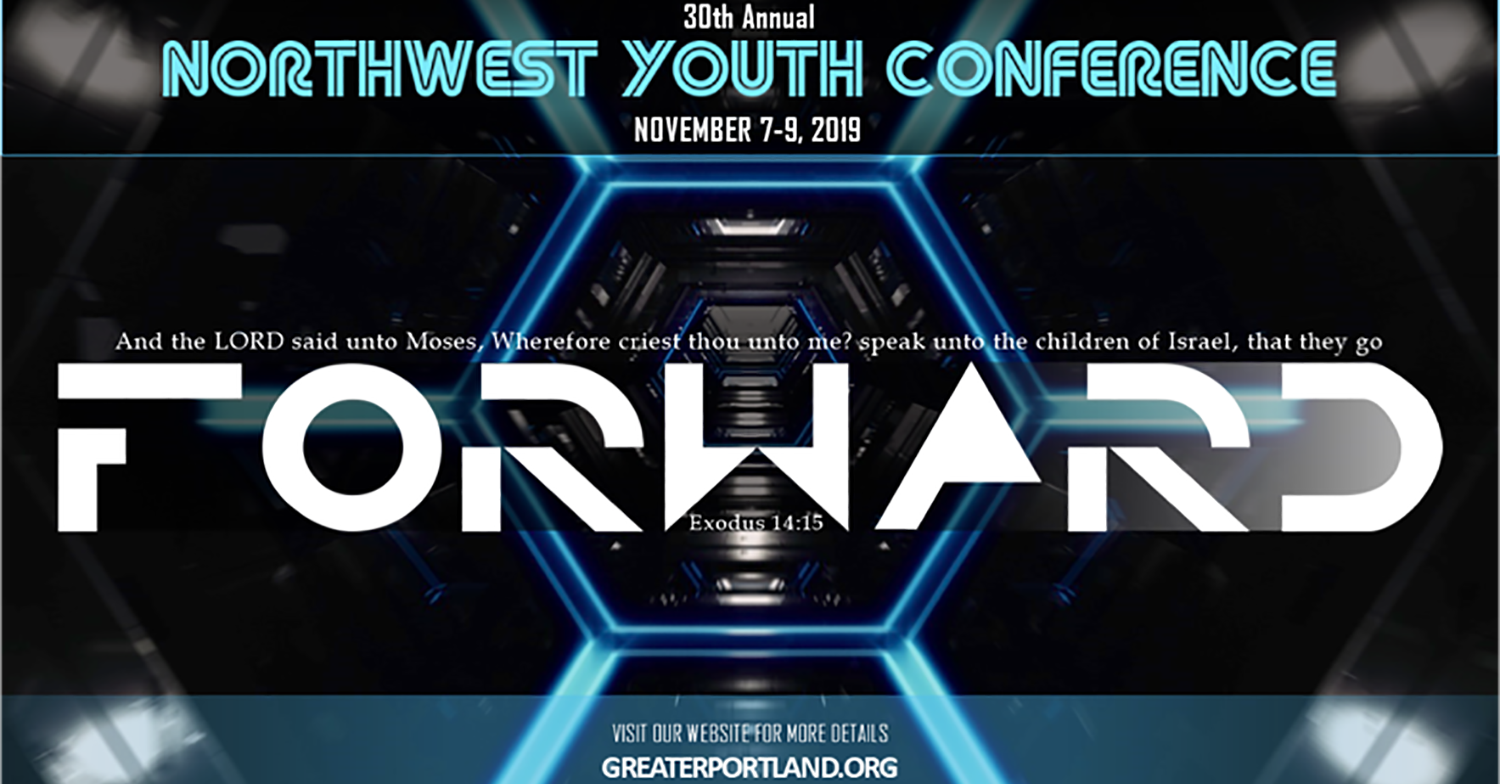 Deadline to register with our church is October 2. The cost in Canadian funds is $165. This includes two nights in a hotel. The speakers this year include: Pastor Rick Adams, Pastor Andrew Watson, Pastor Johnny Pope, and Pastor Stuart Mason. You can find more information HERE.